A big hello and welcome!
Thank you for visiting my website.
I'm Michael Fields. I am an actor, singer and am no stranger to the creative side of the arts, as you can read on the Other stuff page of my website.
Among the services I carry out are cabaret, disco, children's parties and weddings - please see the Contacts page to book any of these services, or to find out more.
I've made a lot of appearances in clubs and corporate events over the years - should you wish to book me it would be advisable to do this well in advance to avoid disappointment.
I believe I can cater for most tastes, if not through my singing, then definitely through my DJ'ing, if you are to book either of these options.
I have a huge repertoire of songs, of which you can get a taste for, on the Music page.
Yours,
Michael Fields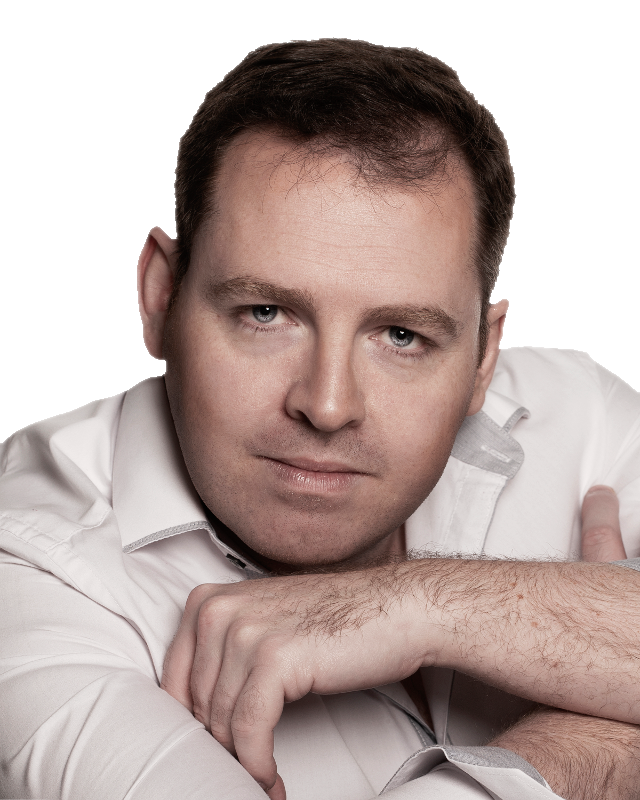 "Murder by the Sea" for CBS Reality
Mike's has finished Shooting on "Murder by the Sea" for CBS Reality
"Murder by the Sea" Season 7 showing from September 2022 on CBS Reality
Mike plays Craig Belcher
"Murder by the Sea" Season 8 showing from January 2023
Mike plays Allen Connors
Michael also provides video editing services to help you promote yourself.
So if you are an actor, singer, martial artist or simply want a video ad for your business, then please contact us.
For samples of his work, please view this YouTube channel:
Michael Fields video editing channel
I also provide voice reel recording services too.