Please contact the agent below that's applicable to the type of booking you would like to make.
Or, to hire Michael Fields for a private party or for general enquiries, please use the contact form below.
Acting Work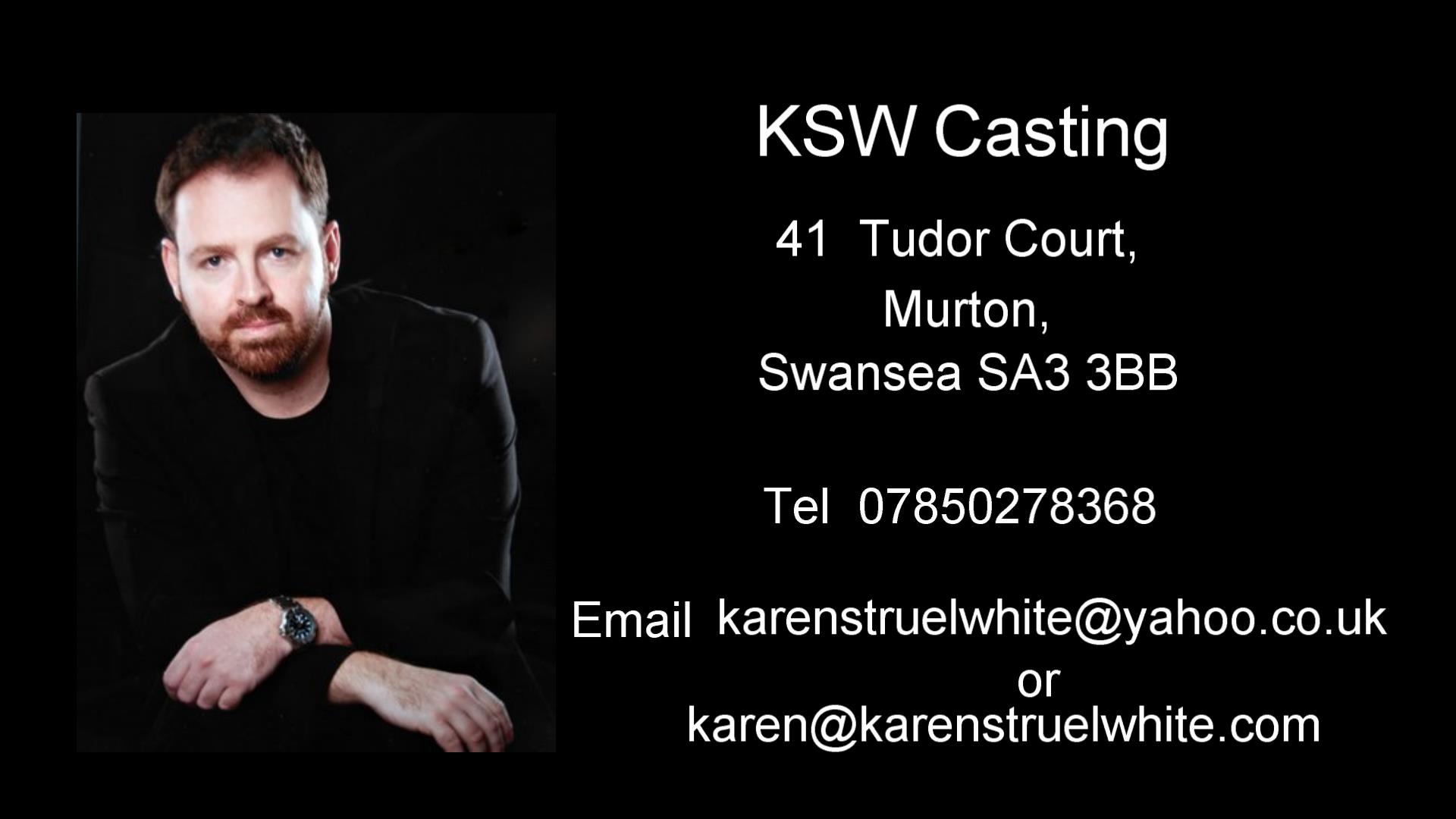 Michael Fields Cabaret or Disco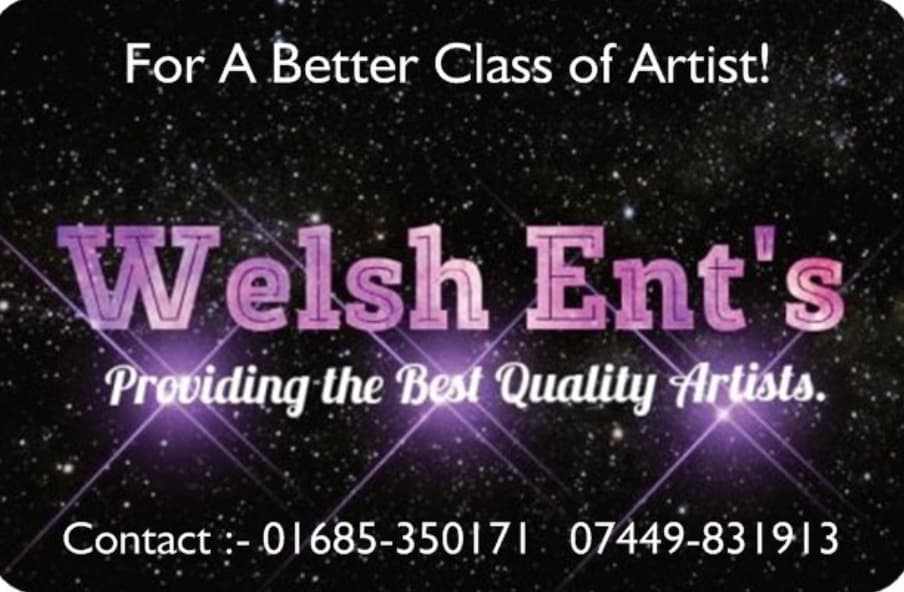 If you're a club, pub, restaurant or party and would like to book Michael for cabaret or DJ'ing then contact one of these agents:
Showbiz Anthony
Tel no 01792 462660
Or
Welsh Entertainments
074 498 31 913
Weddings & Surprise Singing Waiter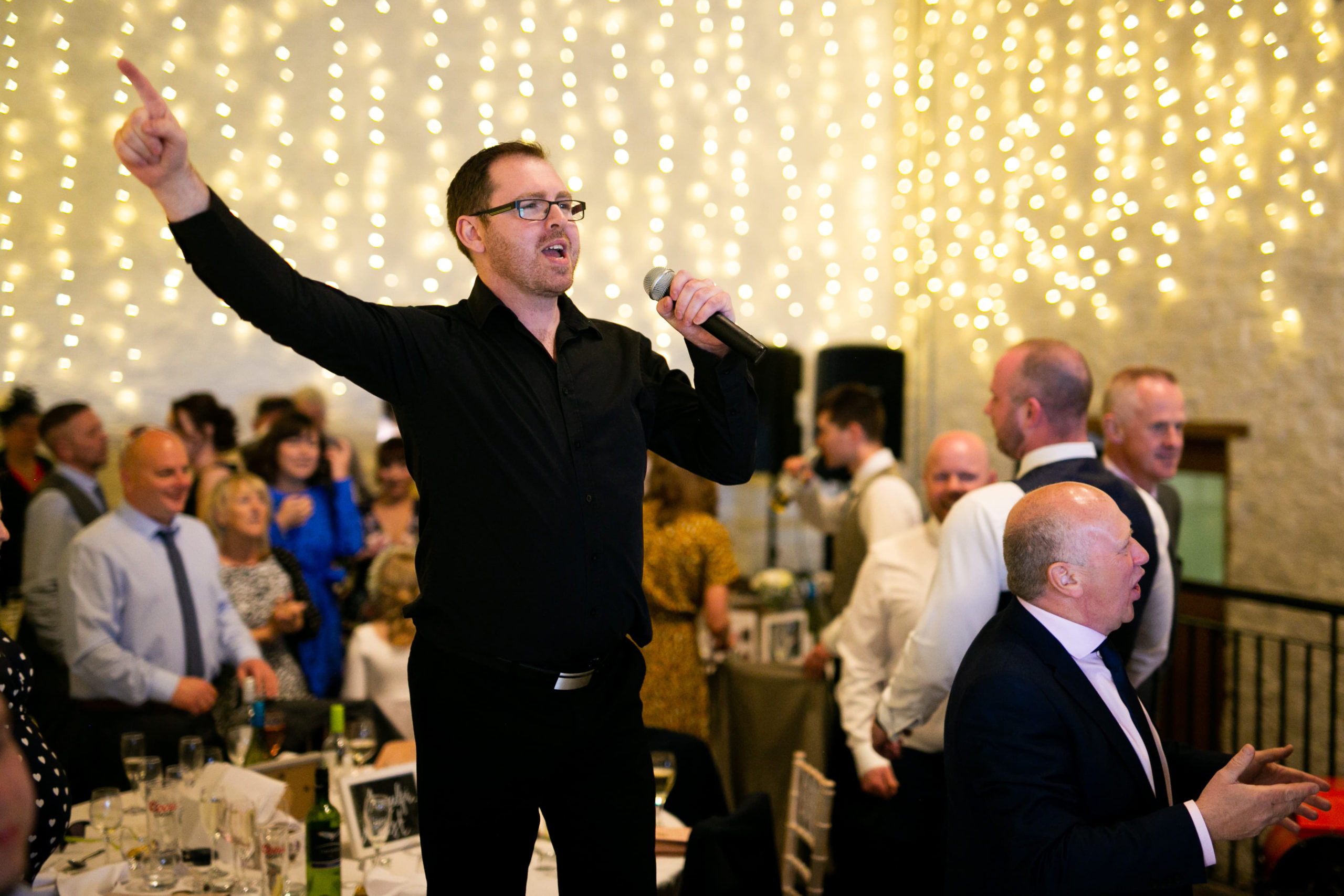 If you're planning a wedding and would like to book a surprise singing waiter then contact:
Michael Fields Entertainments on 07463873059
or simply email contact@michaelfields.info
Hire Santa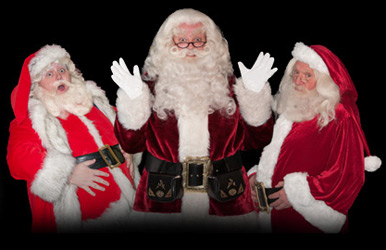 If you should need a Santa for the festive season contact Hire Santa and ask for Michael Fields as your Santa.
Michael is normally contracted from very early in the year, but may have a few dates in November. Please book well in advance. Particularly any television appearances.
Tel: 020 7125 0795
Or
Tel: 0843 523 5228
Speak to Lauren or Catherine. Hire Santa prides itself in supplying the UK with some of the World's best Santa Clauses / Father Christmases
Care Homes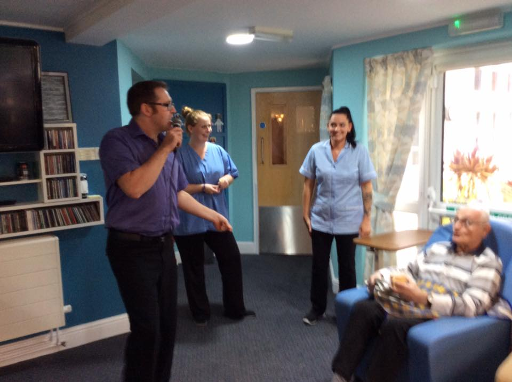 For Care home Entertainment Bookings
Contact Hayla on 07476246411
Video Editing Service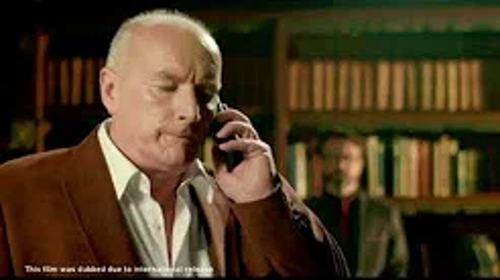 If you need video editing services to help promote yourself with a showreel of your talents, or need a video ad for your business then please contact Mike on 07463873059 or email contact@michaelfields.info