As well as stage acting, singing and TV work Michael is also a very capable producer for smaller projects having produced a number of variety shows titled "What a Night!" and assisted with many others.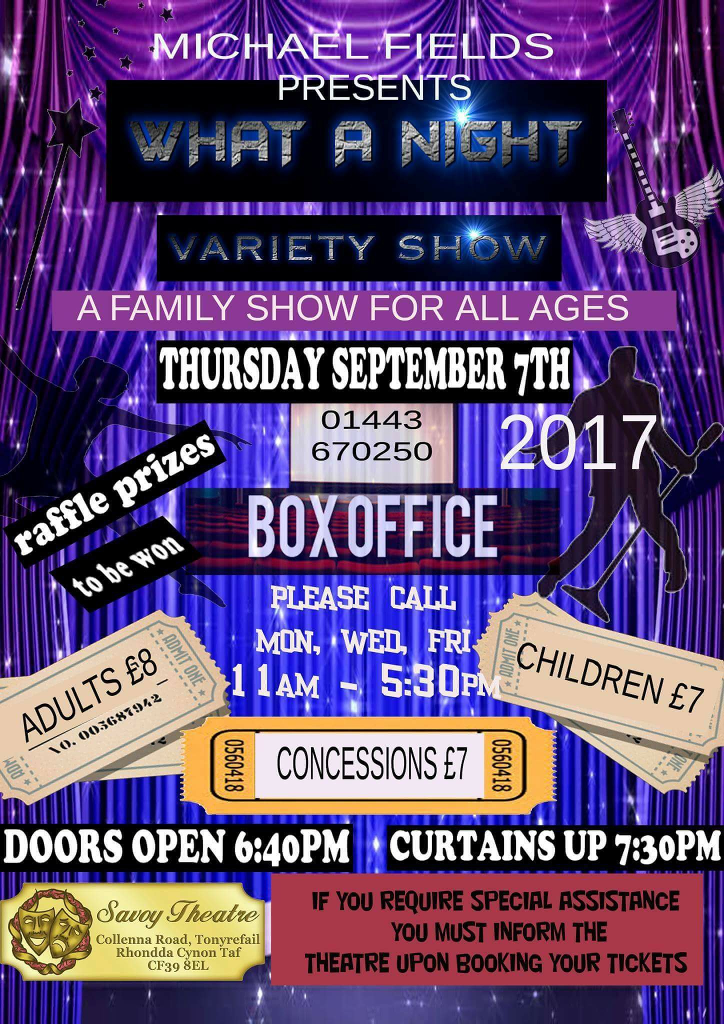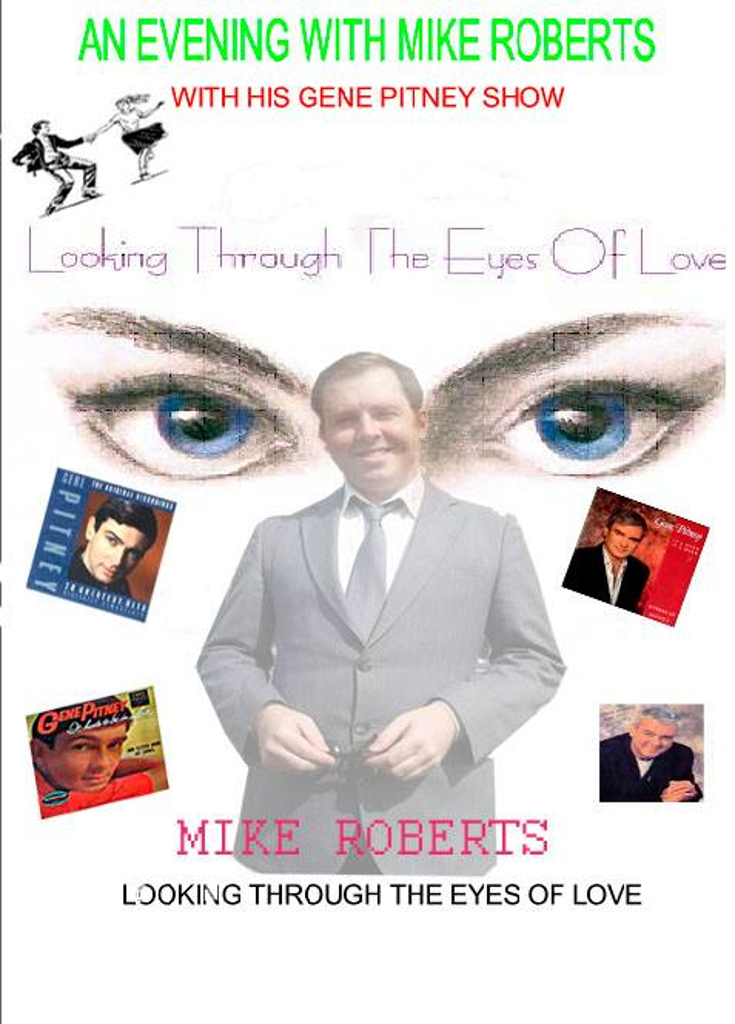 Amongst various cabaret projects, he has written / produced "the Carpenters", "Looking Through the Eye of Love", "Disco Ducks", "Great Balls of Fire" and more.
If you are an artist and would like Mike's assistance to bring the best out of your show then call for an informal chat on:
07463873059
Michael Fields has a part in a Bollywood-style feature film called "India vs. England (but not cricket)".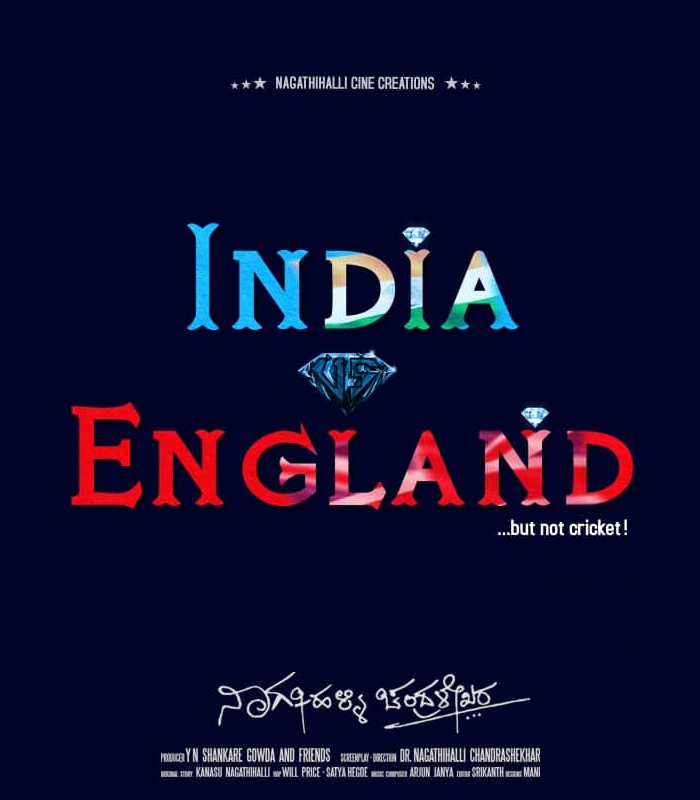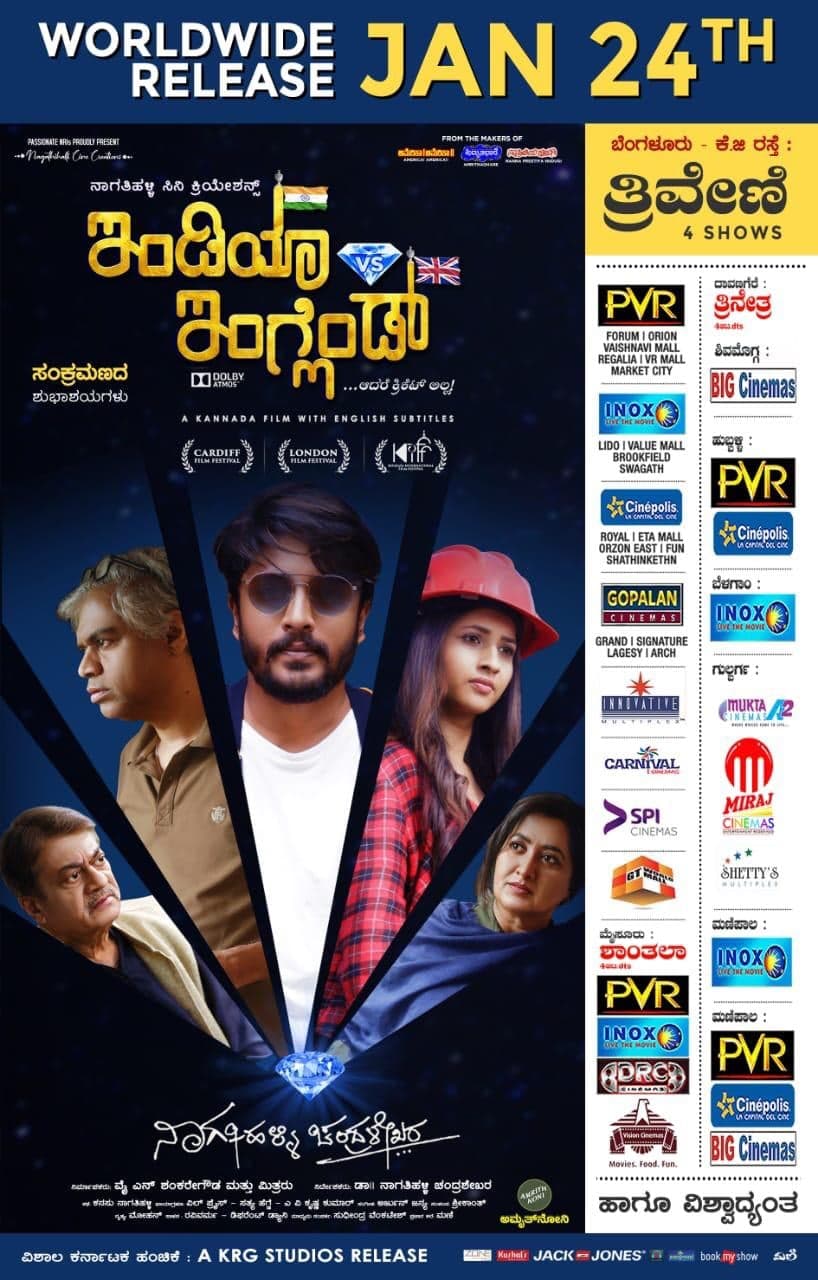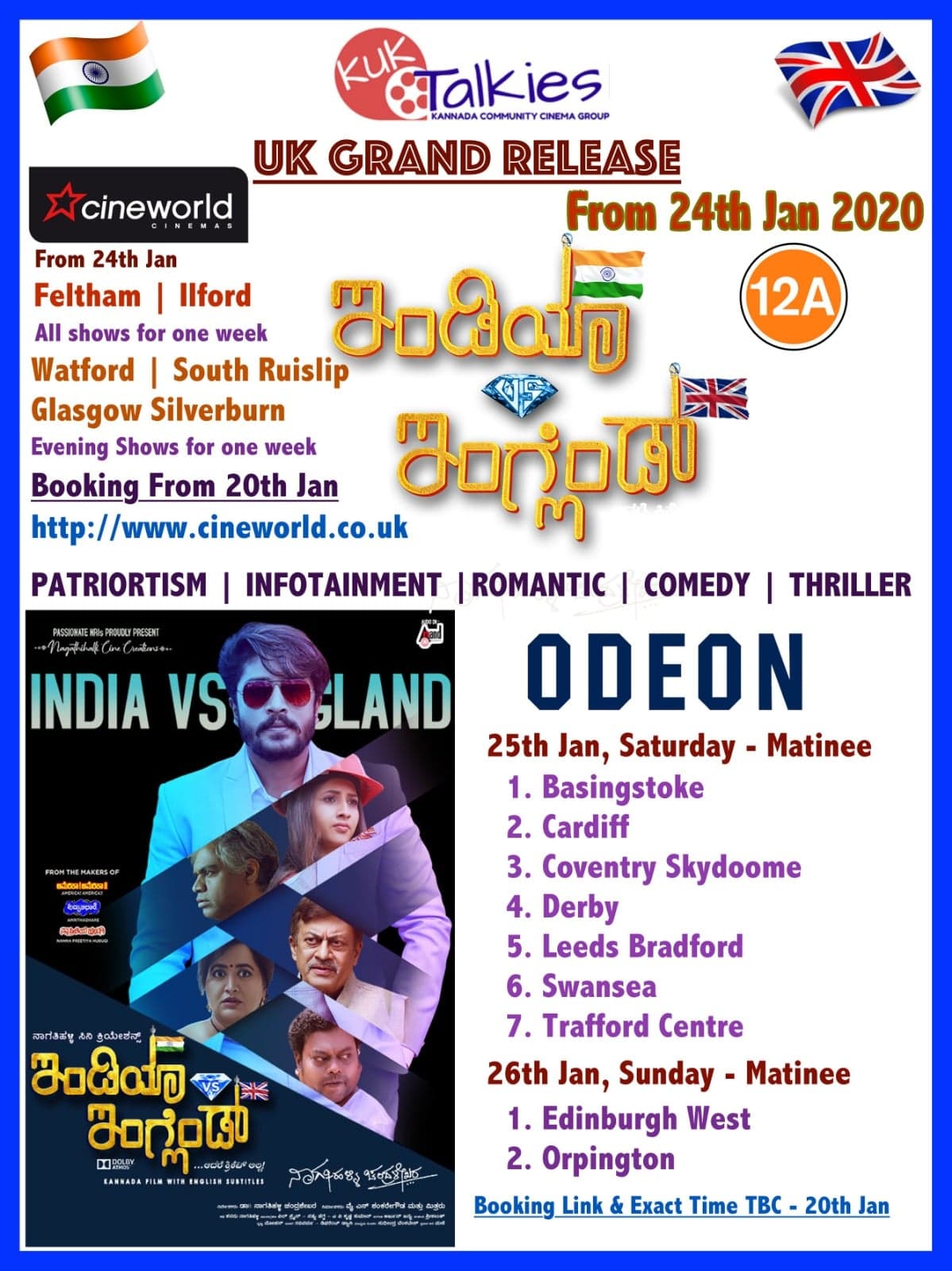 Michael had started in Community theatre from the age of 12.
He gained a lot of relevant training and enjoyed every moment.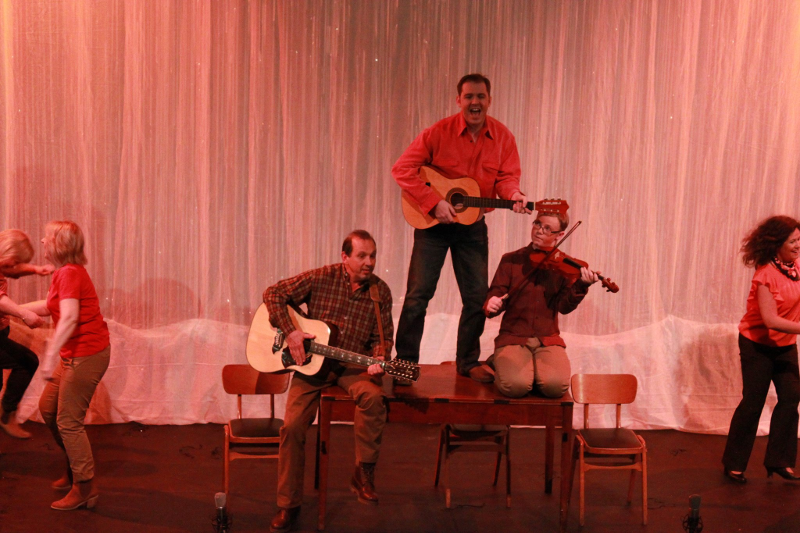 He's performed in such shows as: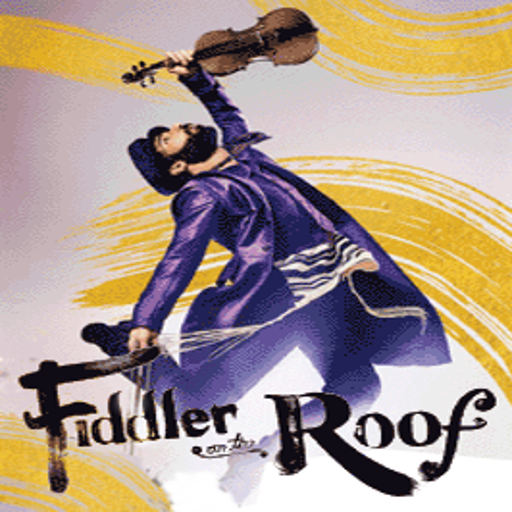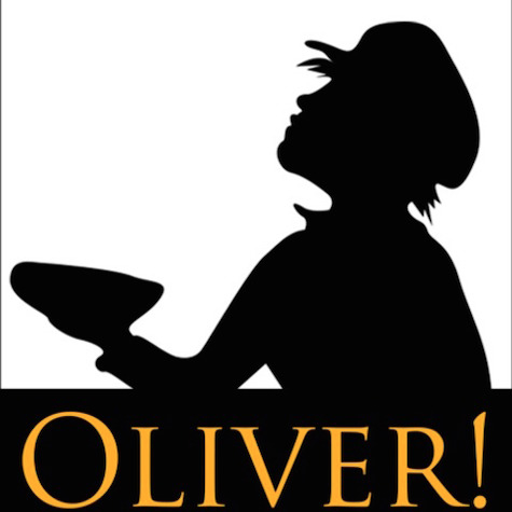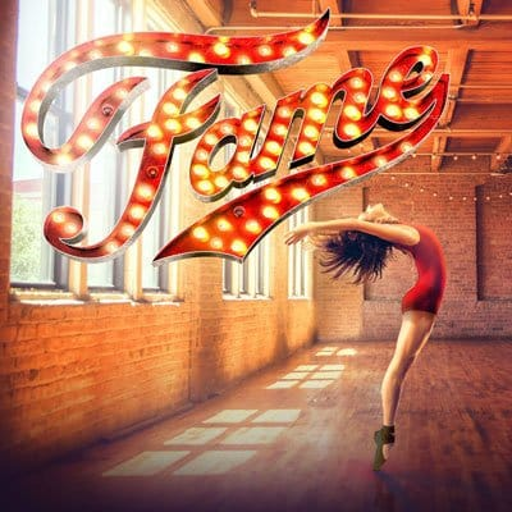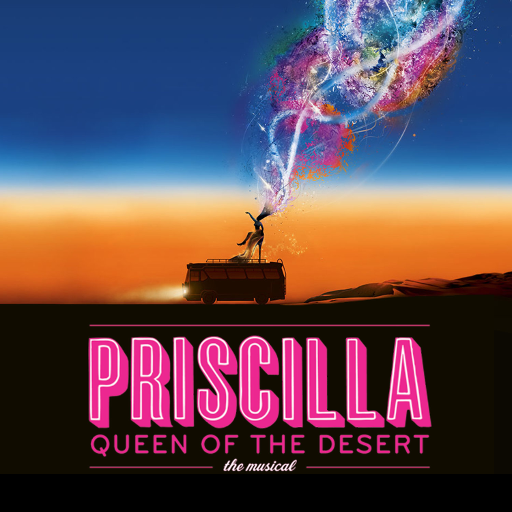 Priscilla, Queen of the Desert
Joseph and the Amazing Technicolor Dreamcoat
...and many other concerts & show reviews
Mike has performed his show - singing those vintage nostalgic classics - in a number of care homes for the elderly and Mike is still constantly contacted to perform his care home show.