Planning your wedding?
A lot to arrange?
Of course!
We can take some of that stress away for you with our fantastic wedding entertainment packages.
We can supply these services:
GOLD PACKAGE
SINGING WAITER
DJ
MAGICIAN
GUITARIST
PHOTOGRAPHER
CABARET PARTY
SILVER PACKAGE
DJ
MAGICIAN
PHOTOGRAPHER
WALK-THROUGH GUITARIST
CONTACT MIKE ON 07463873059 FOR FURTHER INFO
OUR PRICES WILL SUPRISE YOU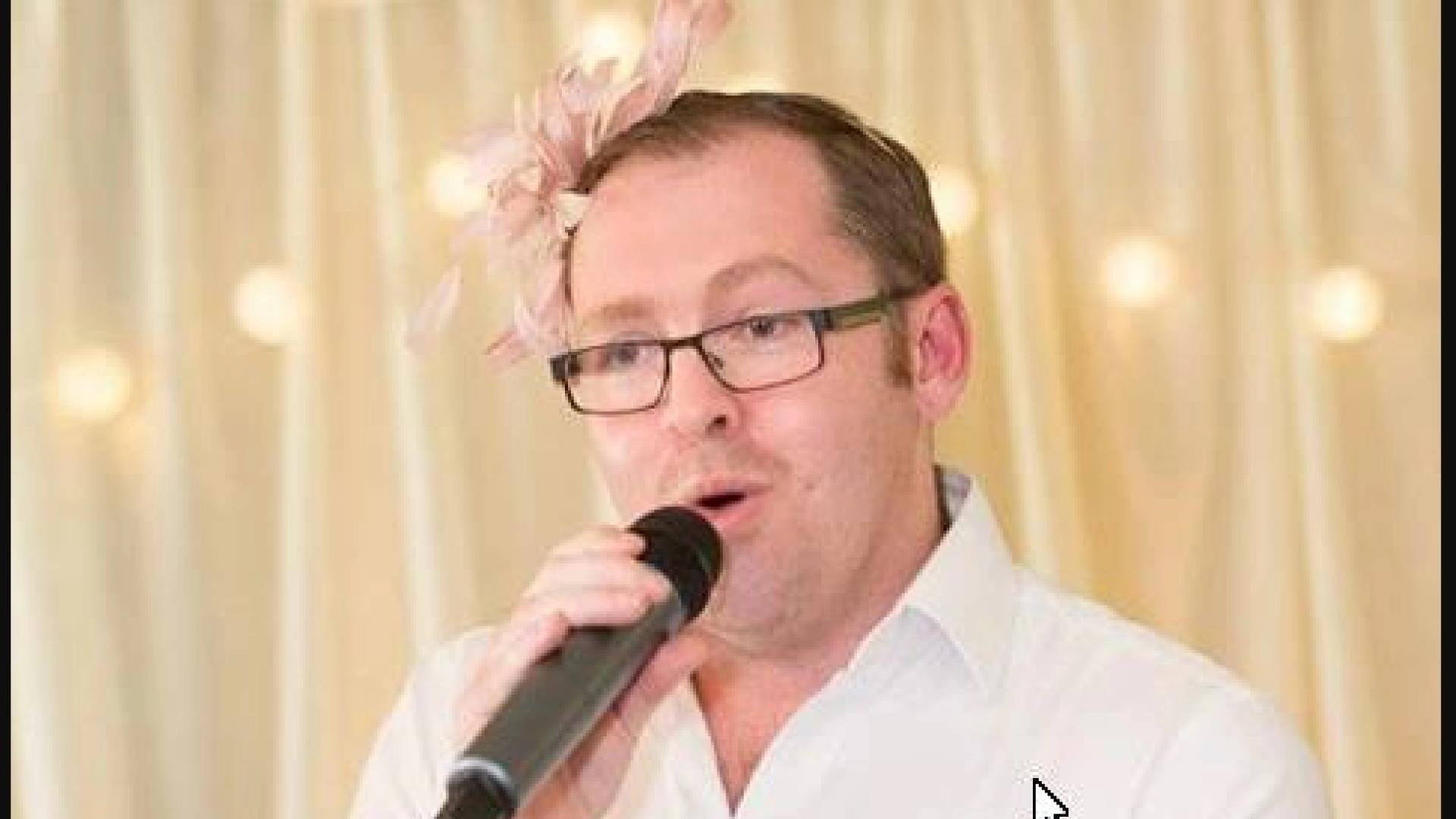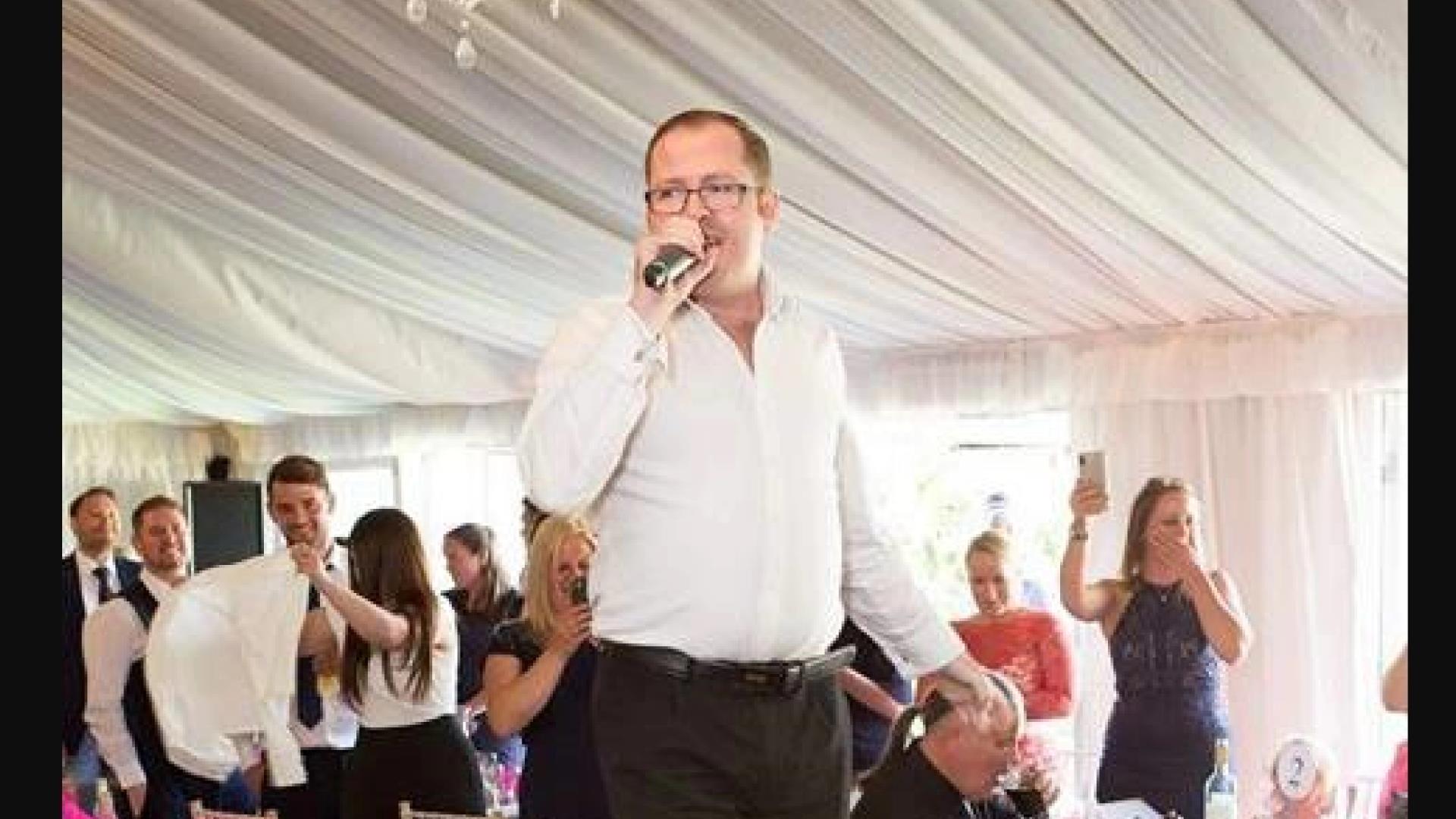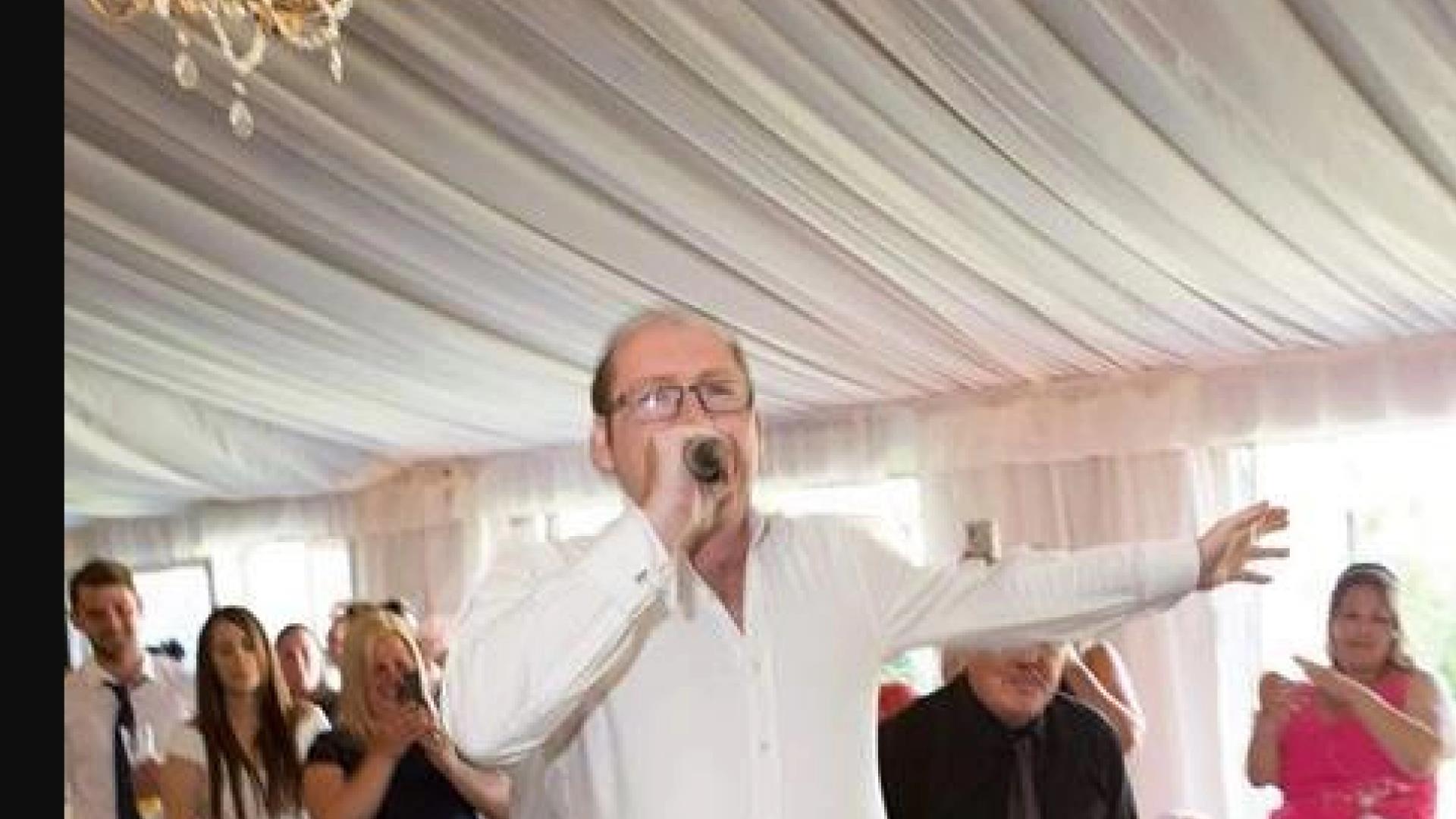 Example of your day's entertainment with the full package:
At 1 pm will be our secret set-up for the Surprise Singing Waiter show.
This is done after the ceremony when all guests are out of the main function area, after your speeches or when specified up on booking the package the waiter will do the reveal.Your surprise waiter will not approach you during the day due to the nature of the surprise for your guests, and the bride or groom. But the manager of the venue will know the surprise waiter is present should you be a little nervous and need to know if I've arrived.
We have to keep a few secrets to allow some fun and the maximum of surprise while we get the party started.
30 to 40 mins after the Surprise Waiter's set has finished, the singer will be changed and ready for a 45 mins second set.
15 mins after the second set, your DJ can take over - in the case of the full package, Michael Fields will also perform the full day's duties.
Some of the Surprise Waiter set can be requested by yourself in advance or when you make the booking, if you have a "special song" for the wedded couple.
Plus we can also supply a photographer at a separate cost (as mentioned on the show options).
The full package is highly recommended and may be cheaper than paying for multiple separate singers or DJs. As well as ensuring that the entire day's musical entertainment is covered - avoiding potential "no shows" or delays or other "hand over" issues when booking multiple entertainers for a single event.
Mike has an extensive range of both modern and vintage hits available, to match any and all ages at your birthday disco. Request your favourite era or musical genre, and Mike can tailor his DJ set to your requests.
An example of a typical evening's playlist for a general "all ages" audience:
A relaxed background start-off for meet and greet of guests
Charts
'80s
'70s
Charts
'90s
Requests
'50s & '60s
Your favourite dance floor classics
Back to charts
Reggae
To a nice relaxing end
Michael is also no stranger to Children's parties.
He uses a great sound system and provides an accompanying light show (only a basic use of lights, in case of any health reasons)
The duration of Michael's children's parties are around 2 hours.